2020-2022 Mission Grants - $95,000


Mission Statement
The mission of the LWML Ohio District is to assist each woman in affirming her relationship with the Triune God so that she is enabled to
use her gifts in ministry to the people of the world.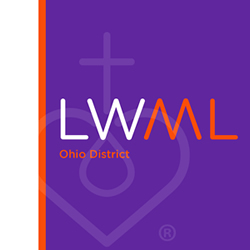 Welcome to the LWML Ohio District Website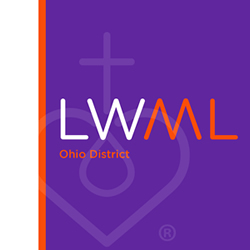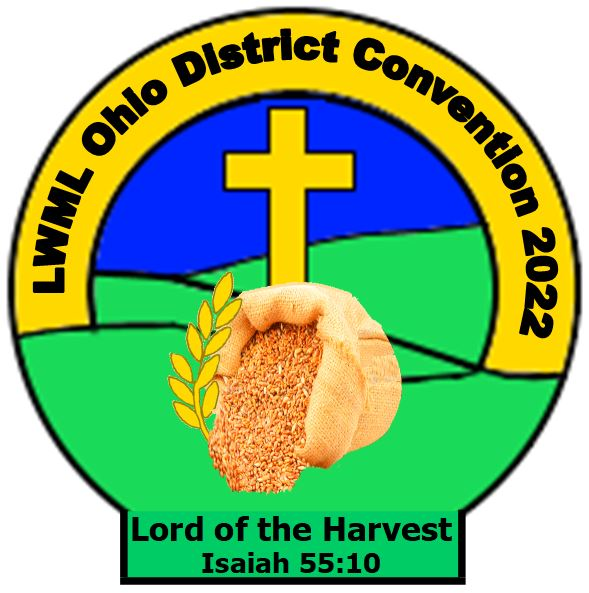 It's Coming "Lord of the Harvest"
June 17-18, 2022
St. Paul Lutheran Church
Napoleon, OH
Get your LWML Ohio District Convention News HERE!
Convention Forms
A message from the LWML Ohio District President, Vivian Nelson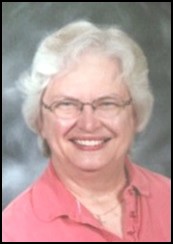 Hello! Are you getting excited about our first concise convention? I am. Our theme is "Lord of the Harvest." We will meet in Napoleon on June 17-18. It will be a very mission-minded event. We have planned great speakers, servant events and interest sessions. It will only last two days and will be a lot less expensive than usual. Every church is eligible to send two delegates to help us select mission projects, elect new officers and maintain our bylaws. Invite a friend to come with you – maybe someone who's never attended an LWML convention - and fill out a registration form today!

Vivian Nelson



Vivian's SPRING greetings to the disrict

The LWML Ohio District supports church workers through mission grants. Call services for workers in the Harvest Fields will be held on April 26-27,2022. For more information about these services click here. Various links detail how to view these services online. President Vivian plans to attend the Wednesday evening call service at CONCORDIA THEOLOGICAL SEMINARY, FORT WAYNE.

A few quick links: