Dear Sisters in Christ,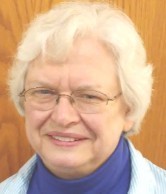 I am humbled and honored to be your new district president! In our changing and uncertain times, we look forward together to doing things a bit differently, while still relying on our unchanging God for guidance and wisdom. In Malachi 3:6, He says, "I the Lord do not change." And James 1:17 declares, "Every good and perfect gift is from above, coming down from the Father of the heavenly lights, who does not change like shifting shadows."

We will see each other at all levels of meetings, rallies, retreats, the national convention next summer in Kentucky, and at our own district convention in Napoleon in 2022. I can hardly wait to meet you!

Serving Him with you,
Vivian Nelson
President Vivian's fall greetings to the LWML Ohio District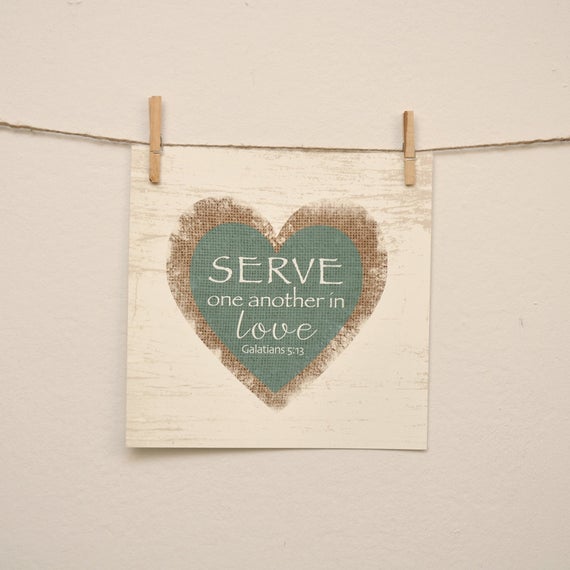 President Nelson shares the following information:
Lutheran World Relief is in great need of quilts and all kinds of kits. LWR had three containers of quilts and kits in warehouses in Beirut. 47,000 items were destroyed. Many of them were going to be distributed to Syrian refugees. So if you have quilters or groups interested in putting kits together, right now they will be most appreciated. https://lwr.org/news

The Ohio District has been asked to supply 300 boxes of 10 washable markers to go into school kits to be assembled at the 2021 LWML Convention. Start watching for sales and begin gathering these.


Get all your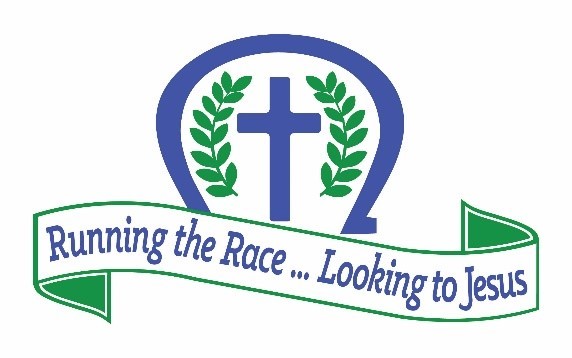 Convention 2021 Information HERE!

A few quick links: